ELH Technology(Nanjing)Co.Ltd.(China) No.18 Jialingjiang esat street,Jianye district Nanjing,Jiangsu province,210019 China Tel:025-85991037 Email:yphui@vip.sina.com Website:www.elh.com.my
ELH Technologu (Nanjing)Co,Ltd.is a Malaysian owned company which was established by Calvin Hui in 2013.We are extensive Knowledge and experience in the cleanroom components field.We have manufacturing facility located in Chian,producing air filtration products and cleanroom equipment to meet your requirement,we are offers a wide selection of products,such as air filter,cleanroom components,laminar airflow,work benches,air shower and etc.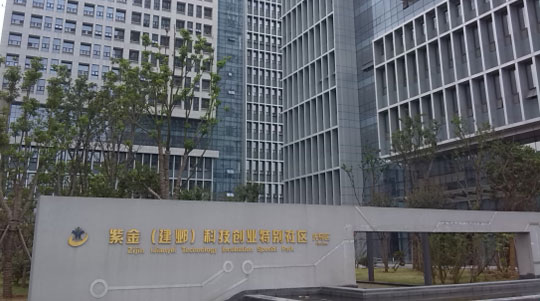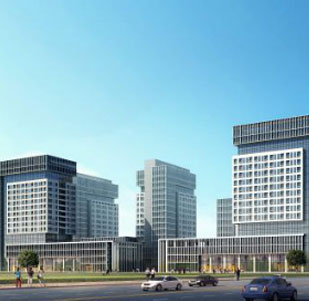 We have developed an extensive range of products to meet the most demanding applications,to bulid up a good working relations with a number of multinationals and indigenous companies from the Semi-conductor,Microelectronic,Pharmaceuticals and Bio-technologu sectors
As we see it,our middion is to develop and manufacture products for our customers which fulfill highest requirements in terms of quality and the most reasonable cost.ELH is your trusted long-term partner.