Home > About Us > Products
ELH Technology(Nanjing)Co.Ltd.(China) No.18 Jialingjiang esat street,Jianye district Nanjing,Jiangsu province,210019 China Tel:025-85991037 Email:yphui@vip.sina.com Website:www.elh.com.my

Air filtration products
The synthetic bag filters provide excellent filter ceonomy,efficient dust control,with a low resistance to airflow and are moisture resistant.The range of available efficiency makes this a suitable filter solution for almost any commercial or industrial air handling system.
HEPA/ULPA filters remove a broadd range of airborne contaminants,including fine dust,smoke and radioactive particles.They are the most efficient air filters being used for commercial and cleanroom environments.HEPA filters have the applicatications such as pharmaceutical,electronics, food processing,laboratiries,etc.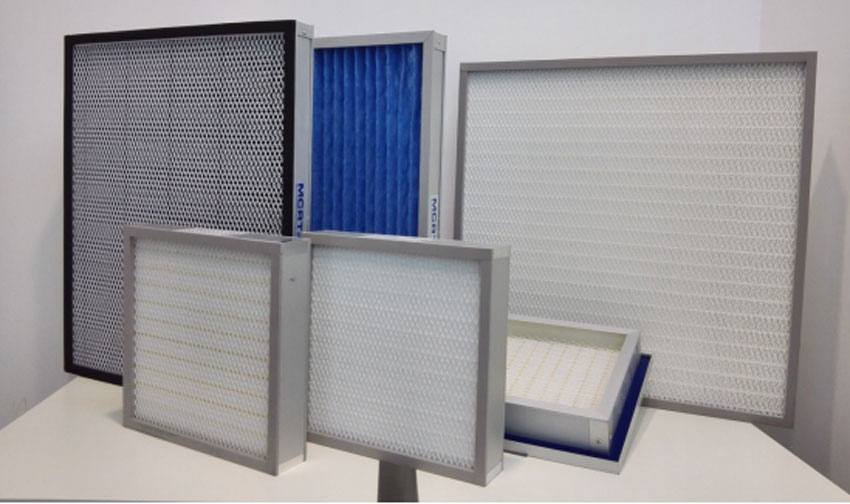 Cleanroom components
Modular Cleanrooms
ELH offers a broad range of high quality modular cleanrooms and cleanroom equipment to meet the needs of applications from ISO 8 to ISO 1.
Wall and Ceiling Systems
ELH offer traditional build or a range of pre-manufactured modular wall and ceiling solutions.Each modular system is demountable and has a range of finishes and core materials to suit the hygiene requirements of your industry as well as building/fire regulations.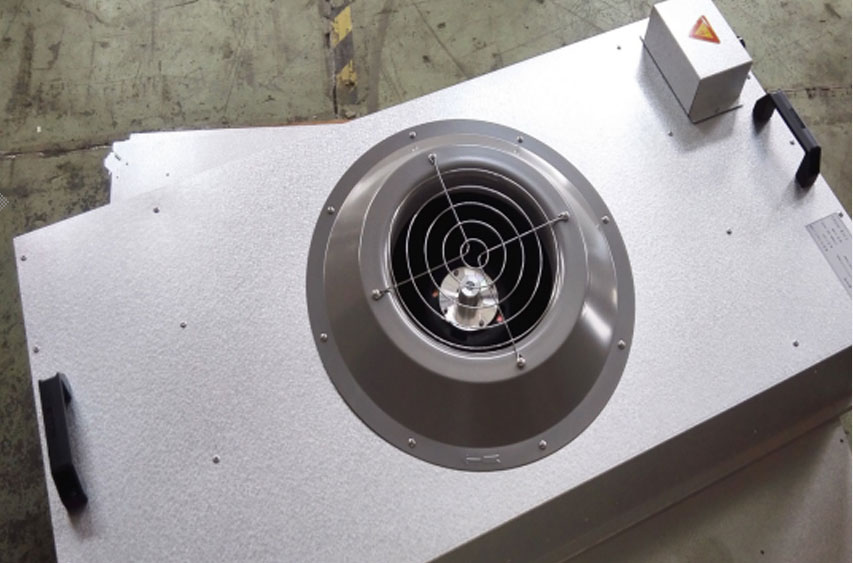 Fan filter units
FFUs have become a popular substitute for terminal air filtration units because of their flexibility and ease of installation.Our standard FFUs include variable speed control,choice of power cord or junction box and our FFUs offer quick-release latches that permit rapid Room-Side Replacnment of the air filter media.Most clean room supply and contamination control companies offer these air filter options as a premium,but we offer them as a standard.To make sure your cleanroom air filters are running at all times,power indicator lights are also available for room side monitoting.